Book Festival
Saturday, November 22, 2014
•
29 Cheshvan 5775
7:00 PM - 9:00 PM
Bnai Keshet and Watchung Booksellers present:
BK BOOK FESTIVAL 2014: Journeys of the Soul: From Appetizer to Ice Cream
Saturday Nov. 22, 7pm
Please join us as we enjoy delicious samples from Israeli cookbook author Janna Gur's new JEWISH SOUL FOOD, with an Israeli wine-tasting, followed by readings from our featured authors, who explore the immigrant soul in America: Austin Ratner will read from his dark, enchanted IN THE LAND OF THE LIVING, a tale of sons and brothers; Susan Jane Gilman from THE ICE CREAM QUEEN OF ORCHARD STREET, the bittersweet story of a Lower East Side girl and an empire built on soft serve (and incredible nerve).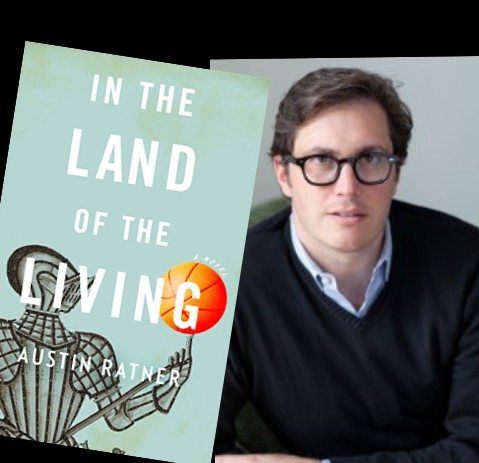 This reading is free, and very popular so PLEASE RSVP

DON'T MISS OUR Bagels and Browsing, Sunday 11/23 at 11am
with a picture-book reading for young children!
Bnai Keshet thanks our community partner, Watchung Booksellers, who donates a percentage of each sale back to the synagogue.
Share Print Save To My Calendar
Mon, March 27 2023 5 Nisan 5783