Immigration Reform
Immigration Reform
The Reconstructionist Movement Supports Immigration Reform
We continue to work with a coalition of Jewish and interfaith organizations towards comprehensive reform of the immigration system in the United States. Our key partner in this endeavor is HIAS (The Hebrew Immigrant Aid Society, see http://wewerestrangerstoo.wordpress.com/).
HIAS and our national and local Jewish organization partners have launched We Were Strangers, Too: the Jewish Campaign for Immigration Reform.

The We Were Strangers, Too campaign calls for immigration legislation that:
•Keeps families united and decreases the waiting time for family re-unification.
•Creates pathways to citizenship for undocumented immigrants.
•Creates a plan for future migration flows in order to protect all workers' rights.
•Empowers immigrants to fully integrate by providing financial support to local governments and community organizations that offer classes and services.
•Establishes border protection and enforcement policies that bolster our national security, while balancing enforcement with economic development and human and civil rights.
Mon, March 19 2018 3 Nisan 5778
Mon, March 19 2018
3 Nisan 5778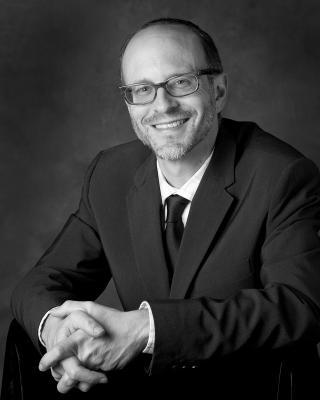 Rabbi Elliott welcomes you to Bnai Keshet.
Rabbi Elliott's Blog
Monday, Sep 25 12:00p
Monday, Sep 25 11:52a
Tuesday, Jul 25 10:27a
More Posts >>
Rabbi Elliott's Ashrey Blog