Sarah Barasch-Hagans
Sarah Barasch-Hagans, Rabbinic Intern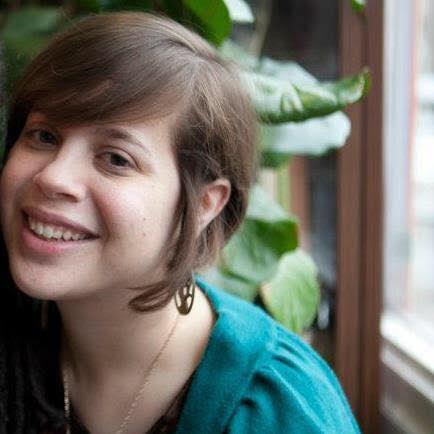 Sarah Barasch-Hagans is a fourth year student at the Reconstructionist Rabbinical College in Philadelphia and comes from St. Louis, MO. She is the Founder of the Fargesn Media Project, a documentary examining the intersections of Blackness and Judaism in the Ferguson Movement. She was also one of the creators of the #BlackLivesMatter Haggadah Supplement and for that was called a "visionary Jewish leader" by Jews for Racial and Economic Justice. Sarah worked for the past two years as the rabbinic intern for T'ruah: The Rabbinic Call for Human Rights on their campaign against mass incarceration and for worker justice. She has blogged, edited, and planned events for the innovative Jewish website Ritualwell.com. An active member of Kol Tzedek Synagogue in West Philadelphia, she has also worked in a variety of roles across the synagogue, from ages two to 82. Sarah lives in West Philly with her partner Langston Barasch-Hagans and their elderly German Shepherd. She is very excited about joining the B'nai Keshet community and learning, listening, and praying with you this year.
Saturday, May 27 2017 2 Sivan 5777
Saturday, May 27 2017
2 Sivan 5777
Upcoming Bet Midrash Dates
There are no upcoming events at this time.
Bet Midrash Newsletters
Shabbat Morning Services
Morning Meditation Minyan
Every Wednesday at 8:00 am
(except July)
Morning Minyan
Every Friday at 7:30 am
Monday, May 15 2:27p
Monday, May 8 1:39p
Friday, May 5 3:53p
More Posts >>