Administrative Staff
Administrative Staff
Farrell Borine, Director of Operations - Email
Alina Leonardo, Assistant Operations Manager - Email
---
Farrell Borine has joined Bnai Keshet as Director of Operations.
Farrell has worked his entire professional career in the Jewish communal world, having served as the Executive Director of the Kaiserman JCC in the western suburbs of Philadelphia and Director of Operations at Shir Ami, a Reform congregation in Bucks County, PA.
Farrell is an avid music lover and enjoys going to concerts as often as possible. His son, Braxton Carter, is in his senior year at Drexel University, where he is in the MBA program for Music Industry.
Alina came to BK in 2015 with years of experience as a paralegal in corporate America as well as various internships at non-profits, including the American Red Cross and the Community Law Clinic of Rutgers Law School. Alina has worked on guardianship cases and helped establish charitable organizations. Alina enjoys traveling all over America and Europe as well as spending her free time with her husband and their rescue dog Piglet.
Mon, March 19 2018 3 Nisan 5778
Mon, March 19 2018
3 Nisan 5778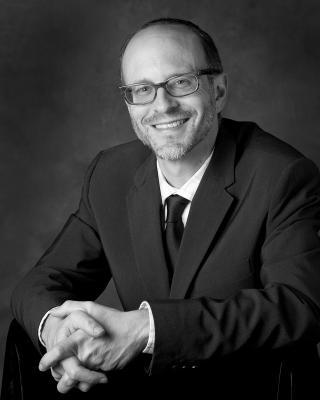 Rabbi Elliott welcomes you to Bnai Keshet.
Rabbi Elliott's Blog
Monday, Sep 25 12:00p
Monday, Sep 25 11:52a
Tuesday, Jul 25 10:27a
More Posts >>
Rabbi Elliott's Ashrey Blog