LatkePalooza Tonight at 6 pm!
December 15, 2017 - Starting at 6PM
This is usually the biggest community event at BK. Happy singing, fun activities for kids, "Adult Only" BYOB space, and of course, the BEST latkes you've ever had ~ fried fresh and served hot by our Bnai Keshet Kitchen Irregulars.
6:00pm: First seating and kid activity
6:25pm: Food away, Chanukah/Erev Shabbat service (w/kids), Songs, Candle lighting
7:00pm: Second latke seating and Adults Only Vodka Tasting Room in the Fishbowl
If you are willing to join the clean-up crew (hint, hint), come early and/or stay late. No reservations needed, just come!!
Bring your family hanukiah to light for our communal hanukiah lighting!
Living Our Values 5778/2017
Contributing to the LOV Campaign helps sustain BK
Please click here to participate!
Fri, December 15 2017 27 Kislev 5778
Fri, December 15 2017
27 Kislev 5778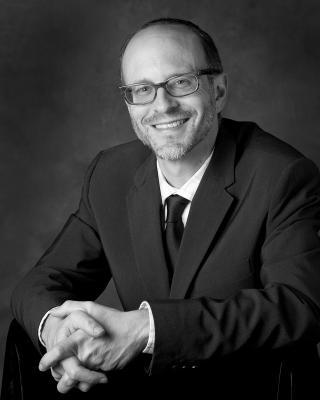 Rabbi Elliott welcomes you to Bnai Keshet.
Rabbi Elliott's Blog
Monday, Sep 25 12:00p
Monday, Sep 25 11:52a
Tuesday, Jul 25 10:27a
More Posts >>
Rabbi Elliott's Ashrey Blog