Scholar in Residence March 23rd - 24th
March 23rd at 7:30 - 9pm
Using Jewish Culture to Understand Autism and Inclusion
Potluck Dinner at 6:30pm - Register Here
Many traits of autism are interwoven into Jewish culture. We have focused interests, and we talk with our hands. We have structured ritual, and we move when we pray. We use phrases and references to communicate with one another and with God. Join us for a presentation on the autisticaspects of Jewish culture and the implications for greater inclusion.
March 24th During the 9am teaching slot
From Degradation to Praise: The Haggadah as a source of resistance and resilience
In the difficult times we live in, Jewish liturgy has a lot to offer that the world needs. Join us for a discussion of disability feminist perspective on the seder as a defense against despair and a way to uphold sacred things in degrading circumstances.
BK Community Seder
Spend your 2nd Seder, on Saturday, March 31st at BK.
Enjoy a traditional Seder meal which will include gefilte fish (with horseradish, of course), Matzoh Ball Soup, Roast Chicken, Brisket, a vegetarian option, side dishes, and tasty Passover desserts.
Please click here to register!
---
BK Community Retreat 2018
May 25 - 27
Come join your BK community at Camp Havaya in the Poconos for a retreat that is unique, fun, educational, spiritual, social, and so much more! This will be a wonderful opportunity to spend time with old and new friends in a relaxed atmosphere.
Sample activities at the Retreat:
Arts & Crafts, Singing, Israeli Dancing, Yoga, Campfire, Outdoor Prayer & Torah Study, Nature Walks, Intergenerational & Adult-Only Games, Frisbee, Ga-Ga, Havdallah, Basketball, Teen Lounge, Young Children's Activities, Late-night Jam Session, Hanging Out, Star-Gazing
Please click here to register!
AFFINITY GROUPS
BK is forming community affinity groups. Meet other BK members who share your interests!
Art / Book Club / Dance / Parents with Challenging Kids / Needlework & Crafts / Personal Growth (Health) / Hiking
Click here to find out more.
Sun, March 18 2018 2 Nisan 5778
Sun, March 18 2018
2 Nisan 5778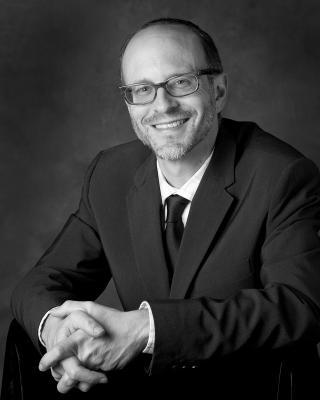 Rabbi Elliott welcomes you to Bnai Keshet.
Rabbi Elliott's Blog
Monday, Sep 25 12:00p
Monday, Sep 25 11:52a
Tuesday, Jul 25 10:27a
More Posts >>
Rabbi Elliott's Ashrey Blog