Bnai Keshet
11th Annual Bnai Keshet Roabst "honoring" Marian and Martin Golan
Fri, 20 January 2017 22 Tevet 5777
Fri, 20 January 2017
22 Tevet 5777
Shabbat Morning Services
Morning Meditation Minyan
Every Wednesday at 8:00 am
(except July)
Morning Minyan
Every Friday at 7:30 am
Thursday, Jan 19 8:32a
Tuesday, Jan 17 9:37a
Monday, Jan 16 5:01p
More Posts >>
Social Action Alerts
Monday, Sep 12 7:26p
Friday, Apr 8 12:12p
Tuesday, Jan 26 6:00p
More Posts >>
Upcoming Bet Midrash Dates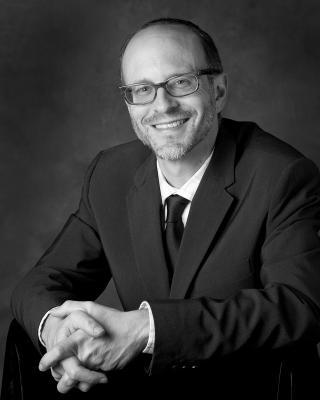 Rabbi Elliott welcomes you to Bnai Keshet.
Rabbi Elliott's Blog
Monday, Nov 21 10:54a
Wednesday, Nov 9 1:14p
Tuesday, Oct 4 6:24p
More Posts >>
Rabbi Elliott's Ashrey Blog

Please sign up to help at the St. Paul's Men's Shelter in Paterson. In partnership with the Islamic Center of Passaic County we volunteer to help on the first Saturday of each month. Volunteers can prepare food at home, serve food at the shelter or both.
---
MESH Help provide a warm dinner and company to Montclair's homeless this season by helping host BK's Monday evening MESH meal.