Bnai Keshet
The Israel Story Podcast and New Israel Fund Present - A LIVE Show - Roomies: Stories of Living Together
First time ever in the U.S. Playing in major cities .... and here at Bnai Keshet.
Join us on March 1st at 7PM for an evening of magical live radio in a first-ever collaboration between NIF and Israel Story, the award winning radio show and podcast that public radio icon Ira Glass calls "the Israeli This American Life".
In a combination of radio-style storytelling, live collage animation, music, singing, video, and other multimedia magic, Israel Story LIVE tells the stories of Israelis from all over the country. This show will include a combination of previously-performed and never-before-seen stories!
Tickets are limited. Click now to purchase.
Congregational Dinners
Leave the matchmaking to us for a unique BK evening.
www.bnaikeshet.org/dinners to host or be hosted
Deadline to sign up is 2/25/2017 5PM
Purim Carnival
Hot Dogs, Cotton Candy, Popcorn
Toddler Bounce House, Giant Slide, Games, Spin Art, Face Painting, Toddler-sized games & more
Sunday, March 12th
Congregational Retreat 2017
Sun, 26 February 2017 30 Shevat 5777
Sun, 26 February 2017
30 Shevat 5777
Upcoming Bet Midrash Dates
Shabbat Morning Services
Morning Meditation Minyan
Every Wednesday at 8:00 am
(except July)
Morning Minyan
Every Friday at 7:30 am
Thursday, Feb 23 2:24p
Monday, Feb 20 1:26p
Monday, Feb 13 3:33p
More Posts >>
Social Action Alerts
Friday, Feb 10 11:57a
Monday, Sep 12 7:26p
Friday, Apr 8 12:12p
More Posts >>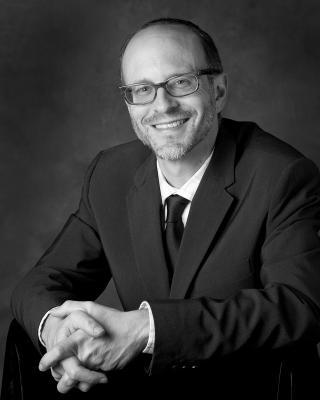 Rabbi Elliott welcomes you to Bnai Keshet.
Rabbi Elliott's Blog
Friday, Feb 3 12:29p
Monday, Nov 21 10:54a
Wednesday, Nov 9 1:14p
More Posts >>
Rabbi Elliott's Ashrey Blog

Please sign up to help at the St. Paul's Men's Shelter in Paterson. In partnership with the Islamic Center of Passaic County we volunteer to help on the first Saturday of each month. Volunteers can prepare food at home, serve food at the shelter or both.
---
MESH Help provide a warm dinner and company to Montclair's homeless this season by helping host BK's Monday evening MESH meal.