Kaplan Minyans
Kaplan Minyan
The Bnai Keshet Kaplan Minyans are named for Reconstructionist Judaism founder Mordecai Kaplan, who sought to create a Jewish framework for discussions of ethics, culture, history and current events. They are designed for people who enjoy a communal Shabbat and want to enrich their understanding of Jewish peoplehood in an alternative, less traditional setting.
Rebecca Brown to speak Sat, Nov Dec 23rd
Upcoming Sessions
All sessions are Saturdays from 10:30am - noon unless otherwise noted
Saturday, December 23, 2017
Sunday, January 21, 2018: Robert Pollack (Faith & Science)
February 10, 2018: Rabbi Elliott (Is Kaplan's "Peoplehood" Still Appropriate?
March 10, 2018: Craig Levine, Ariel Nelson, David Leit (Talking About Israel)
April 7, 2018: Bob Greenwood (Jews & the Supreme Court)
May 12, 2018: Steve Ellmann
June 2, 2018: Jim Goodman (The Akedah: Jewish, Christian, & Muslim Perspectives)
Wed, November 22 2017 4 Kislev 5778
Wed, November 22 2017
4 Kislev 5778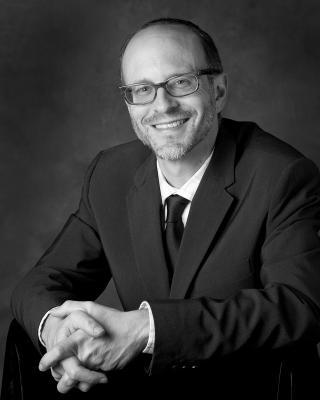 Rabbi Elliott welcomes you to Bnai Keshet.
Rabbi Elliott's Blog
Wednesday, Oct 4 9:46a
Monday, Sep 25 12:00p
Monday, Sep 25 11:52a
More Posts >>
Rabbi Elliott's Ashrey Blog