Kaplan Minyans
Kaplan Minyan
The Bnai Keshet Kaplan Minyan is named for Reconstructionist Judaism founder Mordecai Kaplan, who sought to create a Jewish framework for discussions of ethics, culture, history and current events. They are designed for people who enjoy a communal Shabbat and want to enrich their understanding of Jewish peoplehood in an alternative, less traditional setting.
Upcoming Sessions

Zoom
Password: KAPLAN
March 27: Andre Willis
Exodus: Freedom in the Modern Black and Jewish Religious Imaginations
Andre's Kaplan Minyan talk, "Exodus: Freedom in the Modern Black and Jewish Religious Imaginations," will be based on a course he co-developed and co-teaches with Brown University Professor of Judaic Studies Paul Nahme.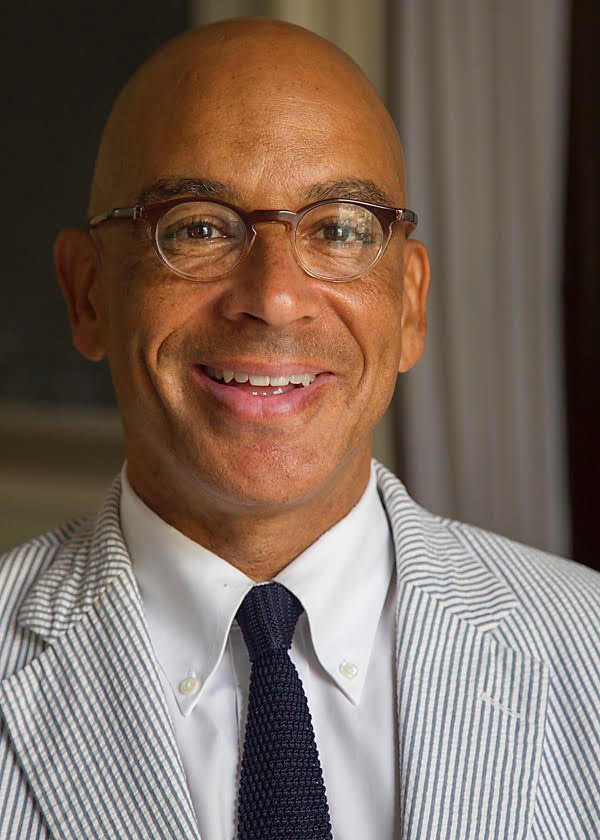 Andre C. Willis is an Associate Professor of Religious Studies at Brown University. He is a philosopher of religion whose work focuses on Enlightenment reflections on religion, African American religious thought, critical theory, and democratic citizenship as it relates to 'religious' notions of hope, recognition, and belonging. Willis earned a BA at Yale and his MTS, MA and PhD at Harvard. He is the author of Towards a Humean True Religion (2015) and is currently working on a manuscript about African American religion and politics. He has published articles in international journals such as Hume Studies, The Journal of Scottish Philosophy, Political Theology, Critical Philosophy of Race, and Radical America.
April 24: Mario Russell
American Immigration: A Very Brief History and What We Know So Far About the Trump-to-Biden Transition
Mr. Russell is the director of New York Catholic Charities' Immigrant & Refugee Services Division, which serves New York City and the Hudson Valley through immigration programming including legal defense, workforce integration, case management, detained unaccompanied minors assistance, refugee resettlement, ESL instruction, and hotline information services. The Division serves 30,000 vulnerable newcomers each year, including over 5,000 unaccompanied children seeking protection and family reunification, and is a national and regional leader in direct services to and advocacy for vulnerable newcomers. Mr. Russell has engaged in litigation and direct representation in the administrative and federal courts and overseen the St. John's University Law School immigration trial defense clinic. He has taught courses on immigration and international law and trained internationally on clinical programming implementation and comparative protection and human rights law. He has taught in Rome, Italy, and he has consulted with the United Nations High Commissioner for Refugees in Poland and Hungary and with the National Commission on Migration in Thailand. Mr. Russell served as a Wasserstein Fellow at Harvard Law School, and previously worked at CLINIC, Arent/Fox, and on the U.S. District Court in Maryland. Mr. Russell received the St. John's University St. Vincent DePaul Medal of Mission and the Seafarers & International House Outstanding Friend of Immigrants Award. Mr. Russell obtained a BA in Philosophy from Haverford College (1987) and a JD (Order of the Coif) from the Maryland University School of Law (1993).
May 22: Rabbi Noach Shapiro

Previous Sessions
October 31: Daniel Brenner - The Almost Anti-Racist Judaism of Mordecai Kaplan
November 14: Jessica S. Henry on "Smoke but no Fire: Convicting the Innocent of Crimes that Never Happened"
December 12: Anisa Mehdi - Walking a Fine Line: The Abraham Path Initiative
January 16: Miriam Schneir - Final Verdict: What Really Happened in the Rosenberg Case
February 6: Jeffrey Schein - The Ten Commandments Of Managing Our Evolving Digital Selves
Wed, March 3 2021
19 Adar 5781
Wed, March 3 2021 19 Adar 5781