What is Reconstructionism
What is Reconstructionism?
Reconstructionist Judaism sees Judaism as the evolving religious civilization of the Jewish people in its ongoing relationship with God.
Our rituals, customs, laws, sacred texts and practices reflect that evolution. We seek ways of living that reveal holiness and godliness in the world, and see the tradition as having a vote, not a veto in that quest. Seeing innovation and adaptation as deeply traditional, we cultivate and support Jewish living, learning, and leadership for a changing world.
The Jewish Reconstructionist Movement, in association with the Reconstructionist Rabbinical College, serves more than 100 congregations and havurot spread across North America. They offer consultation on all key areas of congregational life, including youth and adult education, leadership development, outreach and community-building initiatives, fundraising, and budgeting as well as musical, liturgical and other resources. A broad selection of books of contemporary Jewish interest are published by the Reconstructionist Press, including the lively periodical Reconstructionism Today, the six-volume prayerbook series Kol Haneshamah, a Passover Haggadah and CD, educational materials, musical recordings keyed to the liturgy, and related materials.
Reconstructionist Rabbinical College
We welcome you to learn about RRC, the rabbinical school for innovative Jewish leaders. RRC is a unique kind of organization in the contemporary Jewish landscape. They are a progressive rabbinical school­­—where people of all backgrounds engage intensively with Jewish texts, thought and practice.
Fri, December 15 2017 27 Kislev 5778
Fri, December 15 2017
27 Kislev 5778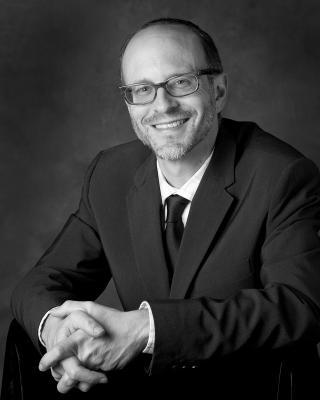 Rabbi Elliott welcomes you to Bnai Keshet.
Rabbi Elliott's Blog
Monday, Sep 25 12:00p
Monday, Sep 25 11:52a
Tuesday, Jul 25 10:27a
More Posts >>
Rabbi Elliott's Ashrey Blog