Living Our Values 5778/2017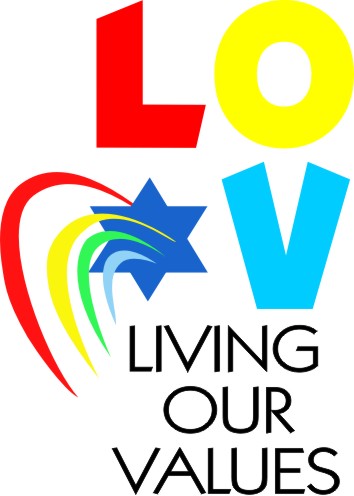 Contributing to the LOV Campaign helps sustain BK
A diverse congregation led by engaging and inspirational rabbis and committed to tikkun olam through advocacy and action.

A community fueled by the generosity of our members with a sliding dues scale so that no member or student is ever turned away.

Committed to keeping our moving High Holiday services open to all.

A community that partners with those from other faiths to welcome members of Montclair and surrounding community who are experiencing homelessness or food insecurity each week for a warm meal served by our young people.

Accessible to people with disabilities both through our facility and our practices to maximize access.

An innovative Bet Midrash program including exciting, new electives and programs for 2017-18.

A warm, safe, and supportive community that welcomes individuals and families with diverse backgrounds, beliefs, and interests.
Mon, August 20 2018 9 Elul 5778