BK Lost and Found
Does anything look familiar? There are lots of coats, umbrellas, and even a scarf and stuffed animal that have been left behind in the BK coat closet. Please come by and get your belongings or email Anna at anna@bnaikeshet.org to have her keep it for you in the office. We will be donating all unclaimed items on August 19.
Israel Trip 2019
BK Retreat 2019
Habitat for Humanity 2019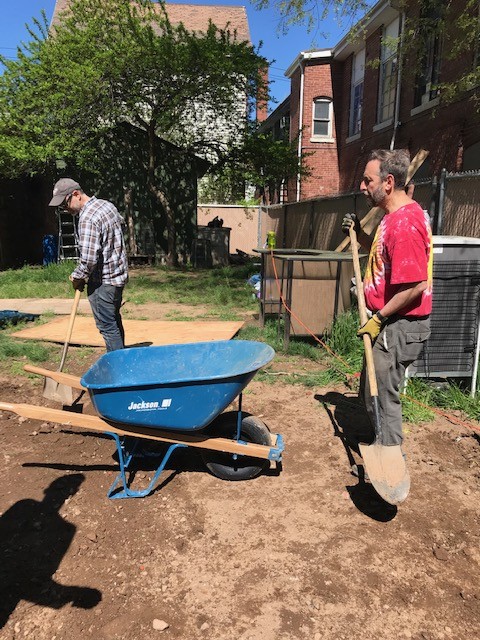 BK's 40th Anniversary Gala April 30, 2019
Congregational Dinners 2019
Bet Midrash 2018
Affinity Groups 2018
Latkepalooza 2018
Sukkot 2018
BK Retreat 2018
Passover 2018
.
Purim 2018
Latke-Palooza 2018
Thread of Blue & Djangle Box Project Concert 12/2016
Simchat Torah 2015
We thank Dan Epstein for capturing the joy we celebrated on Simchat Torah.
Congregational Meeting 2013
Habitat for Humanity 2014
Tue, July 23 2019 20 Tammuz 5779