Hesed - Mutual Support
Hesed - Mutual Support
Providing Support for Members of Our Community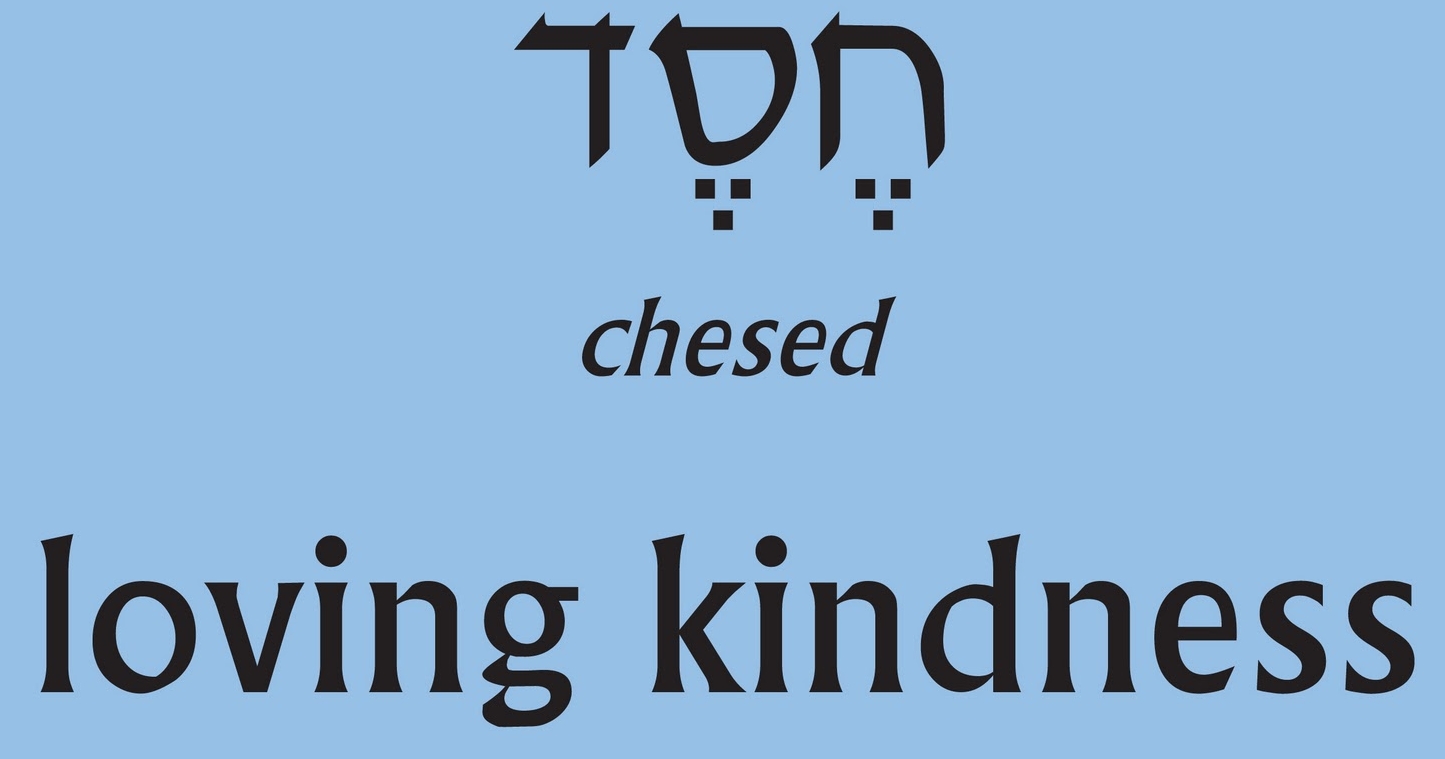 We all need help. Even if we don't absolutely need it, there are times in our lives when a little bit of kind help can make a big difference in the quality of our experiences.
One of the gifts of belonging to a community is that there are always many hands ready to pitch in and help each other out.
The Hesed committee is the committee at Bnai Keshet where we work to coordinate offers of help with those who would most appreciate it.
The Hesed committee wants to lend a helping hand when life turns stressful,

and even when a new baby turns your life upside down.
We truly want to know if there is anything at all that we can do, and we also hope you will consider being on our list of people who can offer a helping hand. Some of the ways you can consider helping are being available to attend a shiva minyan, being able to bring someone a meal, offer a ride or lend an ear.
---
HESED UPDATE
You may have already benefited from Lori Becker's amazing work as the chair of the Hesed Committee, providing meals, rides, and other kinds of support for congregants dealing with the kinds of personal challenges that can sometimes make everyday life difficult. Or you may be one of the many people who have volunteered to drive people to doctors' appointments or make dinner for a family in need.
Lori has now retired from running this committee (though she's still involved as a volunteer!). But the Hesed Committee is continuing under the combined leadership of Ellen Kolba, Susan Ladov, and Beth Fuqua. And we are looking for new volunteers.
If you're already on our list, we will assume that you are continuing to volunteer, and you will receive e-mails from us. But if you are new to BK or have not volunteered to help before, please let us know if you are interested. We will add you to our list and let you know when we have received a request. There is no obligation: volunteering is up to you. But we've all learned—and you will too—that helping someone else is one of the most fulfilling things you can do.
To be added to our list of volunteers, please e-mail us:
---
Please let Ellen, Susan, or Beth know of any needs, challenges or Simchas.
Do you want to volunteer? Don't hesitate to email the committee or call the BK Office (973-746-4889), and you'll be included on the Hesed helper's list. Even helping just one time can make all the difference to a fellow congregant.
Fri, December 15 2017 27 Kislev 5778
Fri, December 15 2017
27 Kislev 5778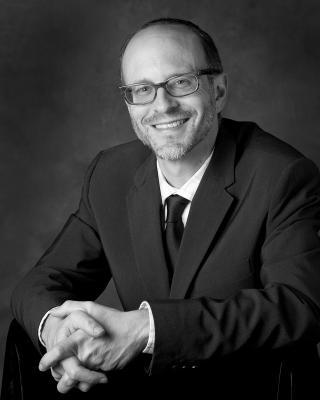 Rabbi Elliott welcomes you to Bnai Keshet.
Rabbi Elliott's Blog
Monday, Sep 25 12:00p
Monday, Sep 25 11:52a
Tuesday, Jul 25 10:27a
More Posts >>
Rabbi Elliott's Ashrey Blog