Sanctuary - Bnai Keshet
Montclair Sanctuary Alliance
Dear Friends,
Love the stranger. Deuteronomy 10:19
Many of us are living lives that are the fulfillment of our parents' and grandparents' risks and sacrifices to come to the United States. Our freedom, prosperity, safety and in many cases our existence – came about because a previous generation took the risk in a moment of uncertainty to come here. Maybe that is why so many of us are alarmed and concerned by immigrants being threatened with deportation.
There are a growing number of churches and synagogues that are offering sanctuary to individuals fearing deportation. This works because there is a longstanding policy of Immigration and Customs Enforcement (ICE), to avoid arrests on congregational property. Sanctuary may offer an individual time to seek a deferment or other resolution that will allow them to maintain their residency. Sometimes the public attention itself seems to open up new possibilities.
The Bible commands us repeatedly to protect the stranger.
A number of Montclair congregations are working together to support the Sanctuary Movement. While there are several ways to support the Sanctuary Movement, including advocating to change federal and local policy, what we are doing in Montclair is actually creating a space within the Bnai Keshet building to offer physical shelter to an individual or family at risk of deportation.
To this end, we need your support. Funds are needed to renovate space for a long-term guest seeking sanctuary. In addition, funds are needed to help cover costs of living (medical, food, legal, etc.) for a guest who can no longer work. Our initial goal is to raise $10,000 to support this effort. Any surplus funds beyond what are needed will be directed to other faith based efforts to support the Sanctuary Movement.
Please click below and give what you can.
Let us join together as a community to love and protect the stranger.
Many Thanks,
Sue Weintraub Rabbi Elliott Tepperman
We gratefully acknowledge the following for their generous donations:
The Wiener Family
John & Maureen Zurlo
Alison Bolshoi
Garrison Family
Sidney Simon
The Rosen Family
Michael & Jane Schwartzberg
Rabbi Elliott Tepperman & Sarah O'Leary
Blackman Family
Post Family
The Hertzog Family
Weintraub Family
The Drucker/Elms Family
The Martoglio Family
Wed, February 21 2018 6 Adar 5778
Wed, February 21 2018
6 Adar 5778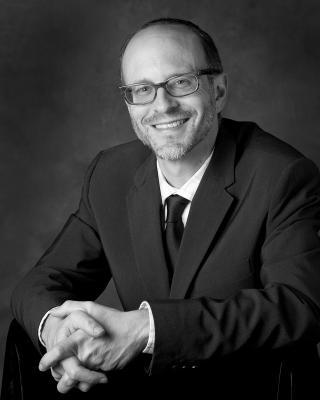 Rabbi Elliott welcomes you to Bnai Keshet.
Rabbi Elliott's Blog
Monday, Sep 25 12:00p
Monday, Sep 25 11:52a
Tuesday, Jul 25 10:27a
More Posts >>
Rabbi Elliott's Ashrey Blog