BK Open House for Prospective Members
Past Sessions
Friday, November 3, 2017 • 14 Cheshvan 5778 -

6:30 PM - 7:30 PM
Sunday, October 1, 2017 • 11 Tishrei 5778 -

10:00 AM - 11:00 AM
Event Sessions

1. Sunday, October 1, 2017 • 11 Tishrei 5778

10:00 AM - 11:00 AM
2. Friday, November 3, 2017
6:30-7:30 PM
Feel free to join us for Kabbalat Shabbat @7:30pm
Are you interested in Bnai Keshet? Or do you have a friend who wants to find out more?

We invite all prospective members to join us for one of our upcoming BK Open House sessions:

• Sunday, October 1st @10AM

or

• Friday, November 3rd @6:30PM


Children are welcome and optional childcare will be provided.

Bnai Keshet Rabbis Elliott Tepperman and Ariann Weitzman will join members of the BK Board and congregation for an informal conversation over coffee and treats to answer any questions you may have about BK's vibrant community and innovative educational programs for adults and children.

Call the office (973-746-4889) or contact Jessica Gidal if you are interested in attending.
Share Print Save To My Calendar
Wed, February 21 2018 6 Adar 5778
Wed, February 21 2018
6 Adar 5778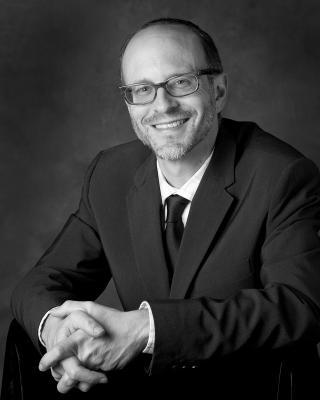 Rabbi Elliott welcomes you to Bnai Keshet.
Rabbi Elliott's Blog
Monday, Sep 25 12:00p
Monday, Sep 25 11:52a
Tuesday, Jul 25 10:27a
More Posts >>
Rabbi Elliott's Ashrey Blog