Sat, 18 April 2015 29 Nisan 5775
Sat, 18 April 2015
29 Nisan 5775
Today's Calendar
Parshat Hashavua: Diving Deeper taught by Rabbi Ariann: 9:00a
Shacharit: 10:00a
Jewish Meditation Center: 4:00p
---
Upcoming Programs & Events
---
Parshat Shmini
Yom Hazikaron
View Calendar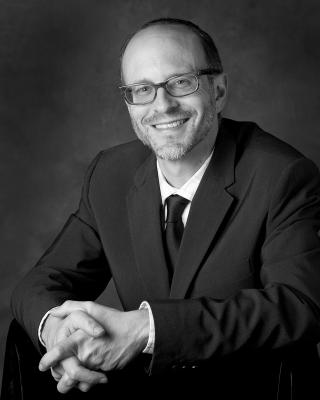 Rabbi Elliott welcomes you to Bnai Keshet.
Monday, Apr 13 9:01a
Friday, Apr 10 1:01p
Friday, Apr 10 1:00p
More Posts >>
Shabbat Morning Services
Morning Meditation Minyan
Every Wednesday at 8:00 am
(except July)
Morning Minyan
Every Friday at 7:30 am

Please sign up to help at the St. Paul's Men's Shelter in Paterson. In partnership with the Islamic Center of Passaic County we volunteer to help on the first Saturday of each month. Volunteers can prepare food at home, serve food at the shelter or both.
---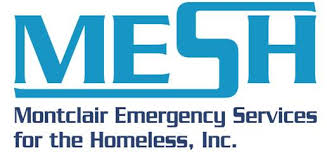 MESH Help provide a warm dinner and company to Montclair's homeless this season by helping host BK's Monday evening MESH meal.
Voice Your Position with the American Zionist Movement
The American Zionist Movement (AZM) is holding elections to determine U.S. Jewish representation to the World Zionist Congress (WZC), the highest legislative body of the World Zionist Organization (WZO). These elections are the strongest way for American Jews to promote and encourage the ideals of justice, equality and democracy in Israel. Find out more and how you can vote ....