Bnai Keshet
Coffee (and/or Iced Tea) & Conversation
Prospective members are invited to come learn more about our BK community and religious school. Join us on Sunday, August 7th at 10AM or Wednesday, August 17th at 7PM with Rabbi Elliott Tepperman and Rabbi Ariann Weitzman, and members of BK will be on hand to meet and answer questions. Call the office (973-746-4889); or Contact Jennifer Atkins or Alvaro Donado if you are interested in attending.
Interfaith Hospitality NetworkAugust 7th to August 14th
VOLUNTEERS NEEDED AUGUST 7-14 AS BK HOSTS HOMELESS FAMILIES FROM IHN - INTERFAITH HOSPITALITY NETWORK
Volunteers are needed to fill all shifts: evening coordinator, dinner providers, evening activities, overnight stay, shopping, breakfast/morning activities and lunch/afternoon activities on the weekend.
Who can volunteer? College students home for summer break, retirees, families with kids, regular working folks. If you are unable to volunteer, please consider a donation to help with purchase of supplies and food for the week.
Questions? Contact Beth Fuqua for further info.
Sat, 30 July 2016 24 Tammuz 5776
Sat, 30 July 2016
24 Tammuz 5776
Yahrtzeit Wall
Construction will be underway soon. Introductory prices for plaques until 9/30. Click for details.
Today's Calendar
---
Upcoming Programs & Events
---
Parshat Pinchas
Shabbat Mevarchim
View Calendar
Shabbat Morning Services
Morning Meditation Minyan
Every Wednesday at 8:00 am
(except July)
Morning Minyan
Every Friday at 7:30 am
Tuesday, Jul 26 11:15a
Tuesday, Jul 19 1:56p
Thursday, Jul 14 12:38p
More Posts >>
Social Action Alerts
Friday, Apr 8 12:12p
Tuesday, Jan 26 6:00p
Friday, Jun 26 1:15p
More Posts >>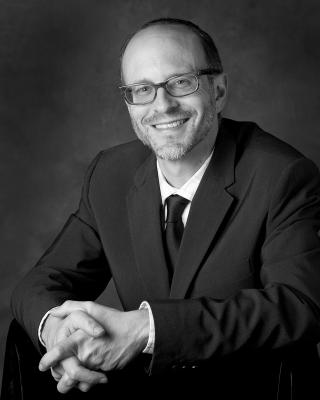 Rabbi Elliott welcomes you to Bnai Keshet.
Friday, Jan 29 12:03p
Wednesday, Dec 23 3:59p
Friday, Nov 20 2:53p
More Posts >>

Please sign up to help at the St. Paul's Men's Shelter in Paterson. In partnership with the Islamic Center of Passaic County we volunteer to help on the first Saturday of each month. Volunteers can prepare food at home, serve food at the shelter or both.
---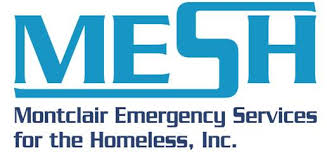 MESH Help provide a warm dinner and company to Montclair's homeless this season by helping host BK's Monday evening MESH meal.