Bnai Keshet
Rock & Roll Shabbat
Congregational Meeting
Come to the Congregational Meeting, beginning at 8PM on June 11th to elect new officers and hear updates about important congregational issues. Join is before the meeting at 7PM to honor Debbie Hall for her years of service to BK and enjoy some ice cream with her.
Ice Cream Party for Debbie Hall
Join us before the Congregational Meeting on Thursday, June 11th, at 7PM to thank Debbie Hall for her years of service to Bnai Keshet, and wish her luck for her future endeavors.
Clean out your attic, basement & garage
Collection at BK will take place at the following dates and times at the BK Garage (at the back of the property when you enter off of S. Fullerton Avenue.
Monday, 5/11 -

4:30p -5:30p
Wednesday,

5/13 -

4:45p -6:15p
Fri, 29 May 2015 11 Sivan 5775
Fri, 29 May 2015
11 Sivan 5775
Today's Calendar
---
Upcoming Programs & Events
---
Parshat Nasso
Fast of Tammuz
View Calendar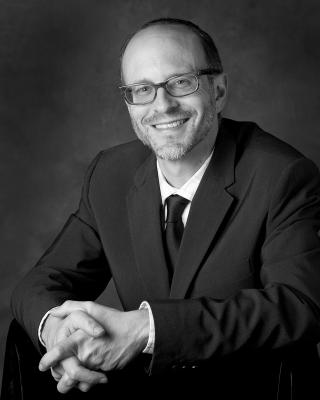 Rabbi Elliott welcomes you to Bnai Keshet.
Thursday, May 21 11:27a
Thursday, May 14 1:24p
Thursday, May 7 9:55a
More Posts >>
Shabbat Morning Services
Morning Meditation Minyan
Every Wednesday at 8:00 am
(except July)
Morning Minyan
Every Friday at 7:30 am

Please sign up to help at the St. Paul's Men's Shelter in Paterson. In partnership with the Islamic Center of Passaic County we volunteer to help on the first Saturday of each month. Volunteers can prepare food at home, serve food at the shelter or both.
---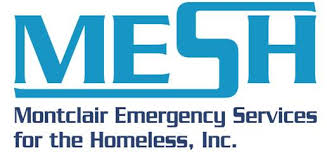 MESH Help provide a warm dinner and company to Montclair's homeless this season by helping host BK's Monday evening MESH meal.