Bnai Keshet
Yom HaShoah
In remembrance of those lost in the Shoah, we will read aloud names of victims beginning at approximately 6PM on Wednesday, May 4th.
Yom HaShoah Community Service
Thursday, May 5, 2016 7PM at
First Congregational Church of
Mon, 2 May 2016 24 Nisan 5776
Mon, 2 May 2016
24 Nisan 5776
Today's Sefirah Count Is 9
היום תשעה ימים שהם שבוע אחד ושני ימים לעמר
Today's Calendar
---
Upcoming Programs & Events
---
Parshat Achrei Mot
Yom HaShoah
View Calendar
Shabbat Morning Services
Morning Meditation Minyan
Every Wednesday at 8:00 am
(except July)
Morning Minyan
Every Friday at 7:30 am
Thursday, Apr 28 2:59p
Wednesday, Apr 27 10:45p
Tuesday, Apr 26 2:15p
More Posts >>
Social Action Alerts
Friday, Apr 8 12:12p
Tuesday, Jan 26 6:00p
Friday, Jun 26 1:15p
More Posts >>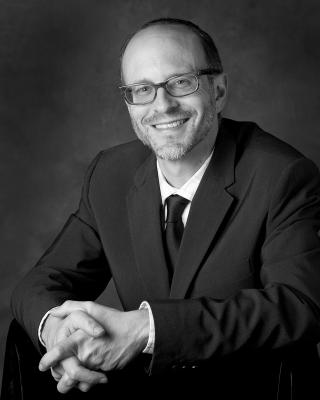 Rabbi Elliott welcomes you to Bnai Keshet.
Friday, Jan 29 12:03p
Wednesday, Dec 23 3:59p
Friday, Nov 20 2:53p
More Posts >>

Please sign up to help at the St. Paul's Men's Shelter in Paterson. In partnership with the Islamic Center of Passaic County we volunteer to help on the first Saturday of each month. Volunteers can prepare food at home, serve food at the shelter or both.
---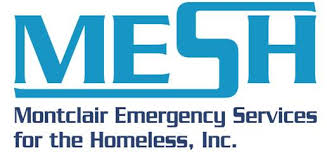 MESH Help provide a warm dinner and company to Montclair's homeless this season by helping host BK's Monday evening MESH meal.